We Plant and Build
Digimedia develops category-defining businesses and brands, utilizing and cultivating each of its globally regarded domain names. The company combines these original, premium domain names with established enterprises, experienced entrepreneurs and growing startups across a vast spectrum of products and/or services. The company serves as a builder, incubator, investor, partner, consultant, accelerator, and promoter.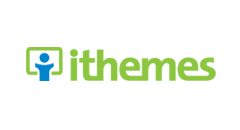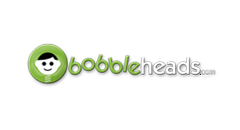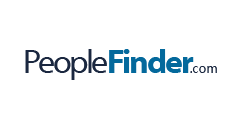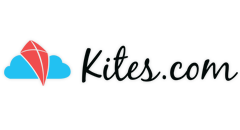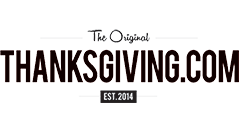 We Produce Value
Using each domain as a foundation, we are passionate about conceptualizing, investing, building, and maintaining successful businesses worthy of the domain. Digimedia sites and businesses vary in complexity and development. Some provide information, others give training. Some sell products or services, while others promote new technology. And some simply provide and allow for advertising. Whatever implementation, we want visitors to get what they need.
We Love Watermelons
Founded in 1997, the company was born in a rural Oklahoma watermelon shed near the Red River. The story of our co-founder, Scott Day, and the genesis of Digimedia was chronicled in the 2008 book, "The Domain Game," written by the Wall Street Journal's David Kesmodel.